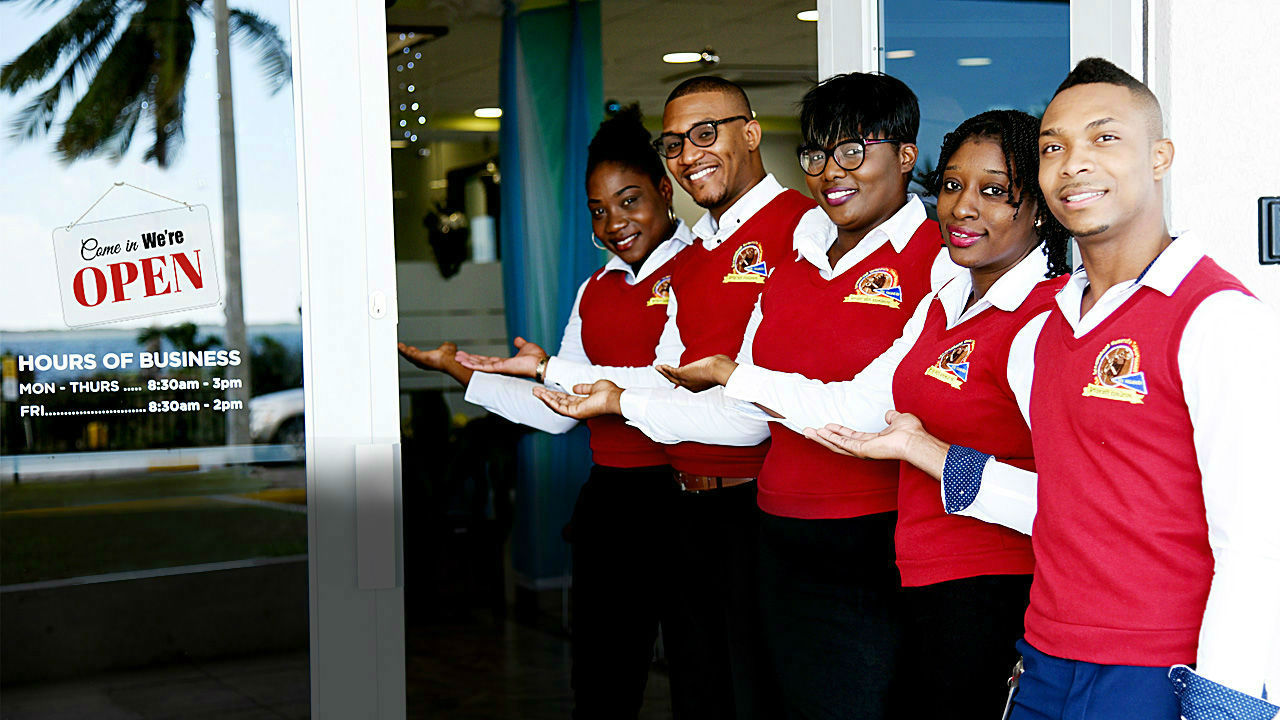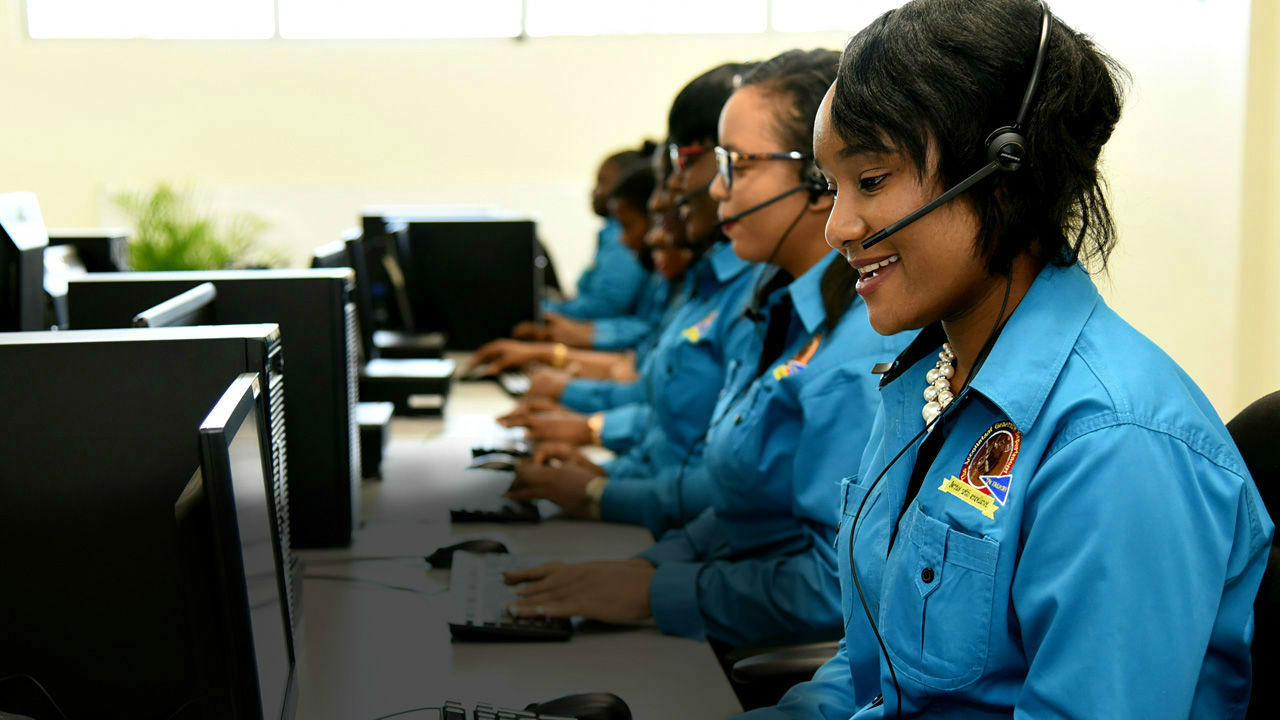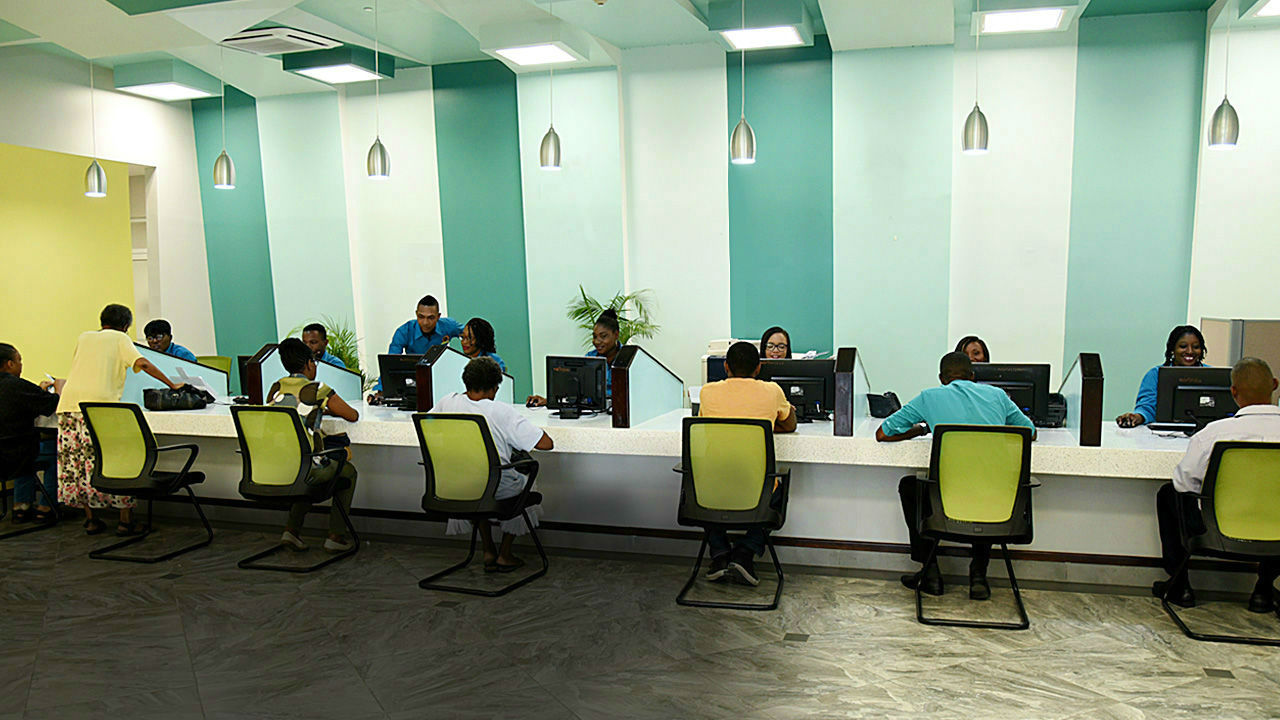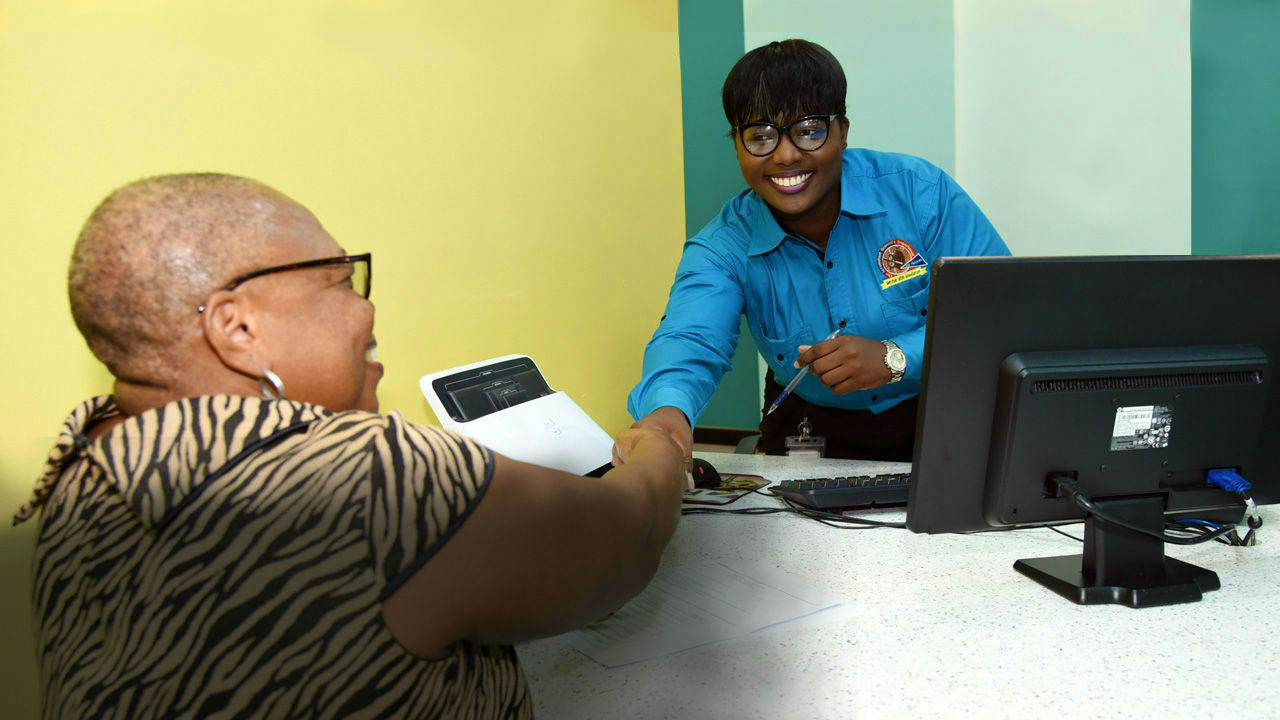 [fts_facebook type=page id=485901904830058 access_token=EAAP9hArvboQBADCG7xircUndVYTcX9ZCwFJS40fGYIhS2fiz2JfDlqlm2ep6hzvSOqoqZB3b2LUw7mF2iIF0TQvv0JWD3cArfzN5O2BRZAG3IRQ4cfil3FrlZBFiTUOTqAdSkeOTNQ1rrrwJsCu4y7KrX6AUxOarMFa6Kj3d0SfGxUhluDaEaOynmAGCHncZD posts=1 description=yes posts_displayed=page_only]
GOJ EMPLOYEE PENSION CALCULATOR
FIND OUT YOUR LIKELY RETIREMENT INCOME
In a few easy steps, our pension calculator can give you an estimate pension when you retire.
NB: Please note that
these figures are approximate
. Calculations are broadly based on the category of workers who would have retired before April 1st 2018 and to those who would have retired after April 1st 2018 but who are 55 years and older. Please note that there are several other variables such as place and type of service which may apply to you that will directly affect the amount of pension that is due.