At the Accountant General's Department we recognise that creating a learning culture within the organisation is an effective way to improve performance and innovation as well as employee satisfaction and retention.
Each financial year we develop a training plan in line with the needs of the staff and our strategic goals.
For quarter one (1) of the the 20/21 Financial year our staff members received training/certification in the following areas:
Business Etiquette and Professionalism
Critical Thinking and Analysis
Financial Administration and Audit Act and Internal Controls Training
Technical Report Writing
Communication and Customer Service Excellence Training.
Let's congratulate and celebrate our staff members for their commitment to continuing education and professional development.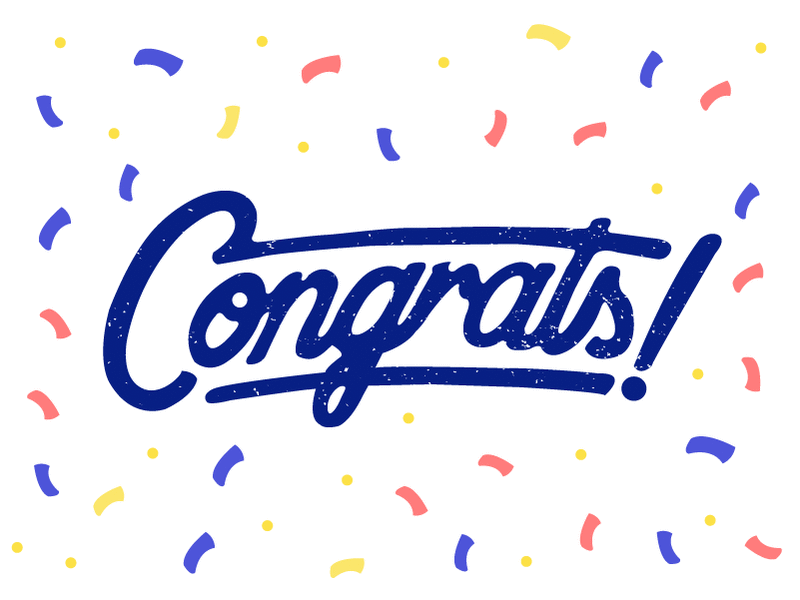 Business Etiquette and Professionalism
Chauntal Benjamin
Deveina Benjamin
Clive Blake
Sherique Brown
Trevor Brown
Chantava Burke
Colinette Clarke
Dacia Cox
Oshane Daley
Kauliser Ebanks
Tiffany Faichney
Vinnette Gayle
Delano Gordon
Marlon Greenwood
Sharon Hall
Tiffoney Hibbert Walters
Horace Landell
Nicola Lee Tavares
Troy McDonald
Shantar Murray
Danjuan Parkes
Kenisha Ramson
Audrey Richardson
Vashalee Wellington
Sasha-Kay Whyte
Angela Williams
Carol Williams
Dawnette Williston Grant
Shakiona Williams
Rondeen McDonald Clarke
Miguel Lewis
Jason Tucker
Critical Thinking and Analysis
Trudy Antonio
Silvester Bogle
Jelani Brown
Natalie Brown
Karren Daley
Kauliser Ebanks
Vinnette Gayle
Delano Gordon
Sharon Hall
Krystine Hamilton
Christopher Harrison
Christine McPherson Thompson
Suzette Mingoes
Yanique Mundy
Portia Nelson
Alex Parkinson
Vonetta Pinnock Ricketts
Paula Reynolds
Jeremy Smith
Mario Smith
Kemeisha Stewart Anderson
Jody-Kay Tucker
Financial Administration and Audit Act and Internal Controls Training
Tanesha Austin
Mellissa Baker
Gladys Brown Munroe
Racquel Buchanan Allen
Tanisha Clarke
Tiffany Crooks
Sannett Davis Nelson
Kellita Downer
Sasha Edwards
Nicole July
Nicola Lee Tavares
Rondeen McDonald Clarke
Antesia McKoy
Suzette Mingoes
Chedana Minott
Yanique Mundy
Kenisha Ramson
Bathrust Ward
Asheka Williams
Clarence Williams
Amii Stewart Green
Technical Report Writing
Kimberley Allen Simms
Nordia Anderson Lewars
Aldane Briscoe
Jelani Brown
Kerine Campbell
Craig Clarke
Donovan Ferril
Delano Gordon
Krystine Hamilton
Deborah Kelly
Christine Mcpherson Thompson
Alex Parkinson
Romayne Reid
Matthew Rickman
Mario Riley
Velton Sawyers
Mario Smith
Andrea Thomas Marsh
Vashalee Wellington
Sasha-Kay Whyte
Communication and Customer Service Excellence Training
Dainia McIntyre
Juleen Pryce
Mario Riley
Wayne Salmon
Shermaine Shaw
Ediesha Smith
Renique Tapper
Jodiann Taylor
Jody-Kay Tucker
Eileen Walters
Stephanie Wiggan
Carol Williams
Aldane Briscoe
Edson Brown
Natalie Brown
Vinnette Gayle
Tricia Gordon
Abi-Gayle Grant
Sharon Hall
Patrice Hart
Dian Knight
Tollett Martin
Hillet Martin McFarlane
Tovia Brown
Danica Campbell
Danica Campbell
Tracy-Ann Shields