Overview
This Division is responsible for revenue management and compliance as per section 15 of the Financial Administration and Audit (FAA) Act, ensuring that all revenue received on behalf of the Government is deposited to the designated accounts and that centralized disbursement from the Consolidated Fund are under the authority of Warrants. The Division also bears responsibility for execution of pensioner's payroll, centralized salary payments and other budgetary transactions. It undertakes functions of the Central Treasury Management with regards to receipting, payments, and reporting and performs the role of manager of the Treasury Single Account (TSA).
The Financial Operations Division has three units: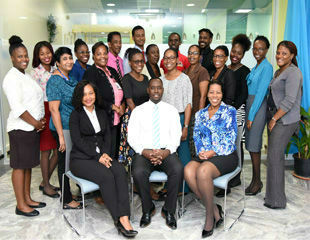 Pensions Administration Unit
This Unit is responsible for the payment of pensions and other awards as approved by the Ministry of Finance and Public Service – Pensions Branch, to former Government employees, their dependents and contract officers.
The pensions payroll has over thirty five thousand (35,000) pensioners and is subdivided into sixty-two (62) divisions for local and overseas pensioners.
Pensioners are assigned to a subdivision according to their place of retirement, last name, and weather they reside in Jamaica or overseas.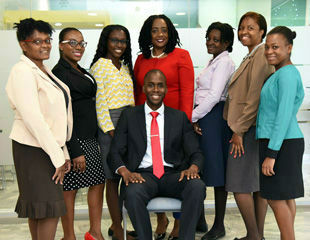 Consolidated Fund Unit
This Unit is responsible for the the management and custodianship of the Consolidated Fund.  The Consolidated Fund Unit monitors and reports the collection of Revenue (Tax and Non-Tax) and its expenditure in accordance with the Financial Administration and audit (FAA) Act and on the directive of the Minister of Finance and Public Service.
The Unit has two (2) sub-divisions namely:
The Revenue Management Section, this section collects, monitors and accounts for all general Government revenue resources placed into the Consolidated Fund from which all Government expenditures are paid;
The Expenditure Management Section, this section is responsible for payment to Ministries, Departments and Agencies (MDAs).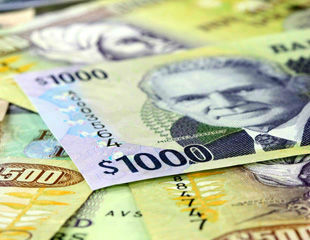 Public Salaries Unit
This unit is administers the payroll on the behalf of thirteen (13) GOJ Ministries and Departments. This amounts to approximately 3,100 GOJ employees.